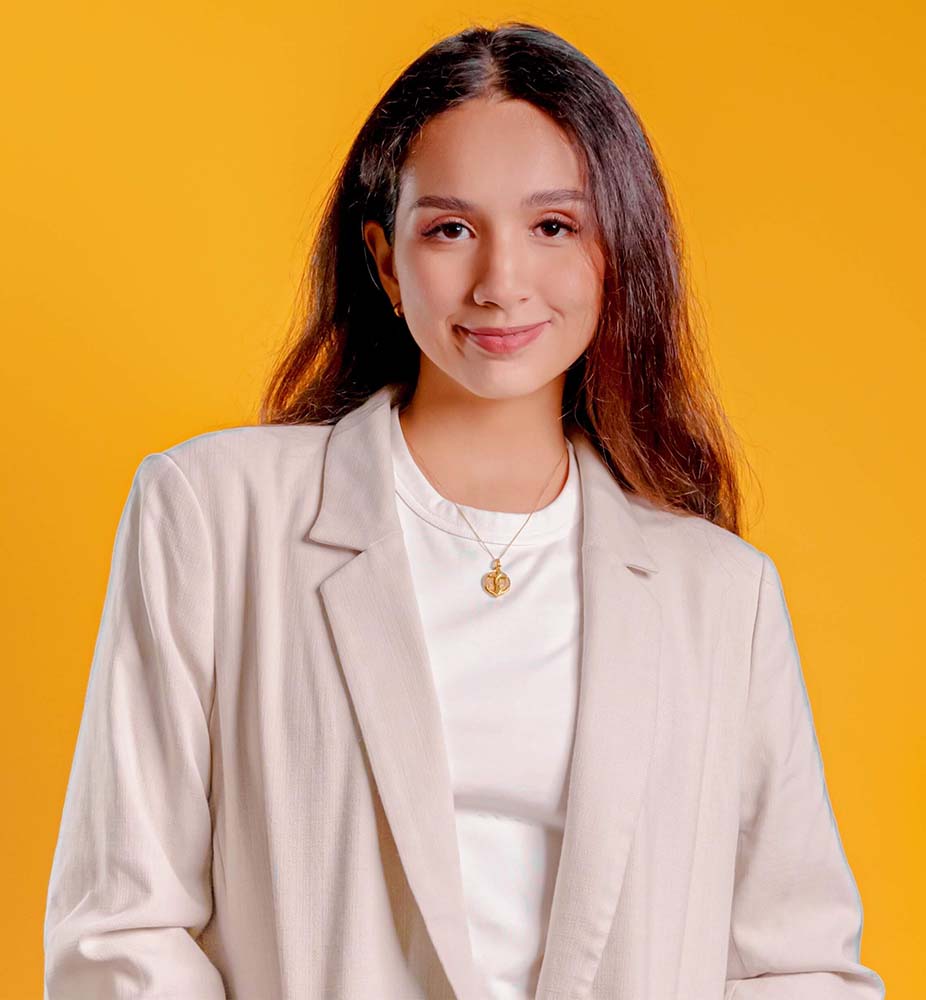 Influencer Relations Manager
As M2.0's Influencer Relations Specialist, I cover all phases of influencer management—from discovery, selection, negotiation, to coordination. Other than keeping up with influencer trends across various social networking channels, I also build relationships with handlers and management agencies to create unique opportunities for talents. Some of the work I'm most proud of at M2.0 include managing the influencer campaigns for big brands like IKEA, Robinsons Bank DOS, and Mastercard.
In my downtime, I feed my wanderlust or listen to my favorite local rock bands. I'm also an avid social media lurker for hours on end, which coincidentally benefits the work I do. And because of this, I constantly joke about becoming an influencer one day. Who knows? It just might come true.