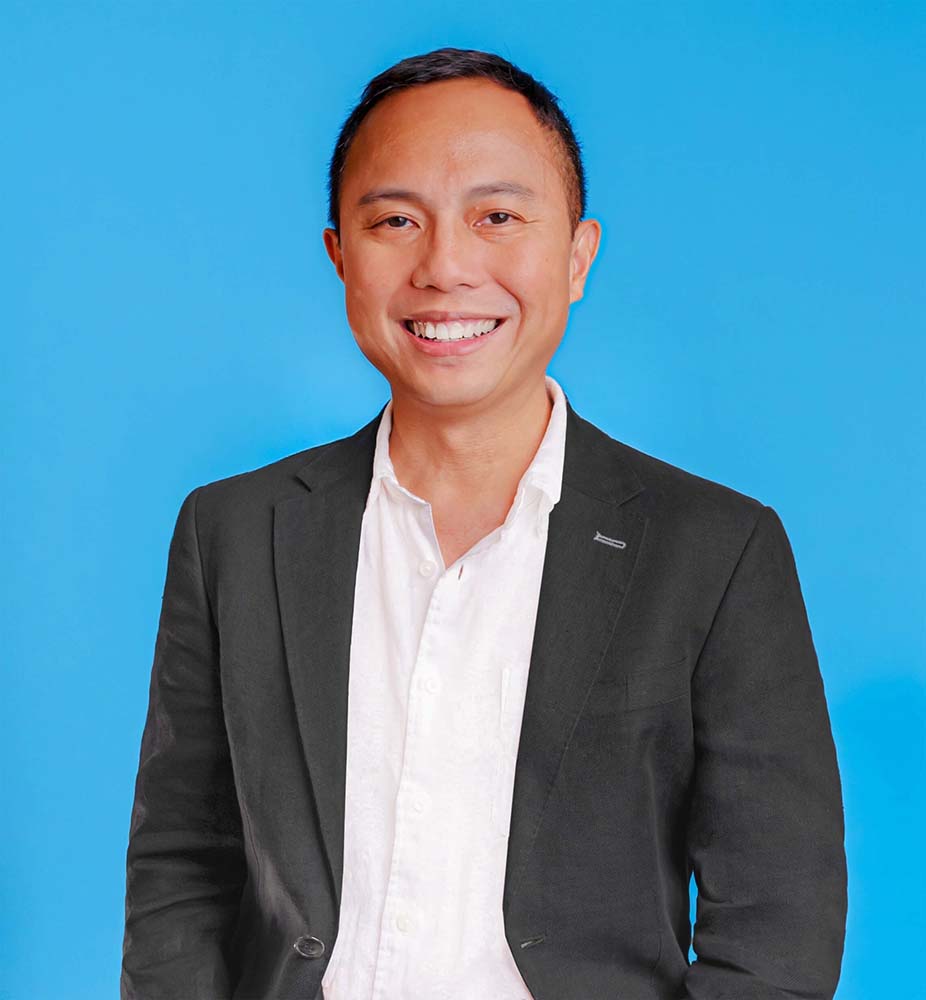 Two decades ago, I sought out a more scientific way of doing campaigns and working with clients. I asked, why do some stories succeed while others don't? It took me some time to discover the short answer: storytelling works only if you listen first. In other words, campaigns need tons of context—about the audience, the stakeholders, and the zeitgeist—in order to succeed. The result: M2.0 Communications, a PR agency that uses big data as the foundational building blocks
for storytelling. 
As M2.0's chief storyteller and resident data geek, my mission is to build the scaffolding for stories that provoke, create questions, and rouse action. Thankfully, M2.0's data-driven approach succeeds at this task, well, most of the time.
I've been obsessed with technology and art for almost 30 years. Admittedly, I am consumed by ideas that are often difficult and sometimes only marginally applicable to my work. It's a wasteful flaw, but it is what it is.