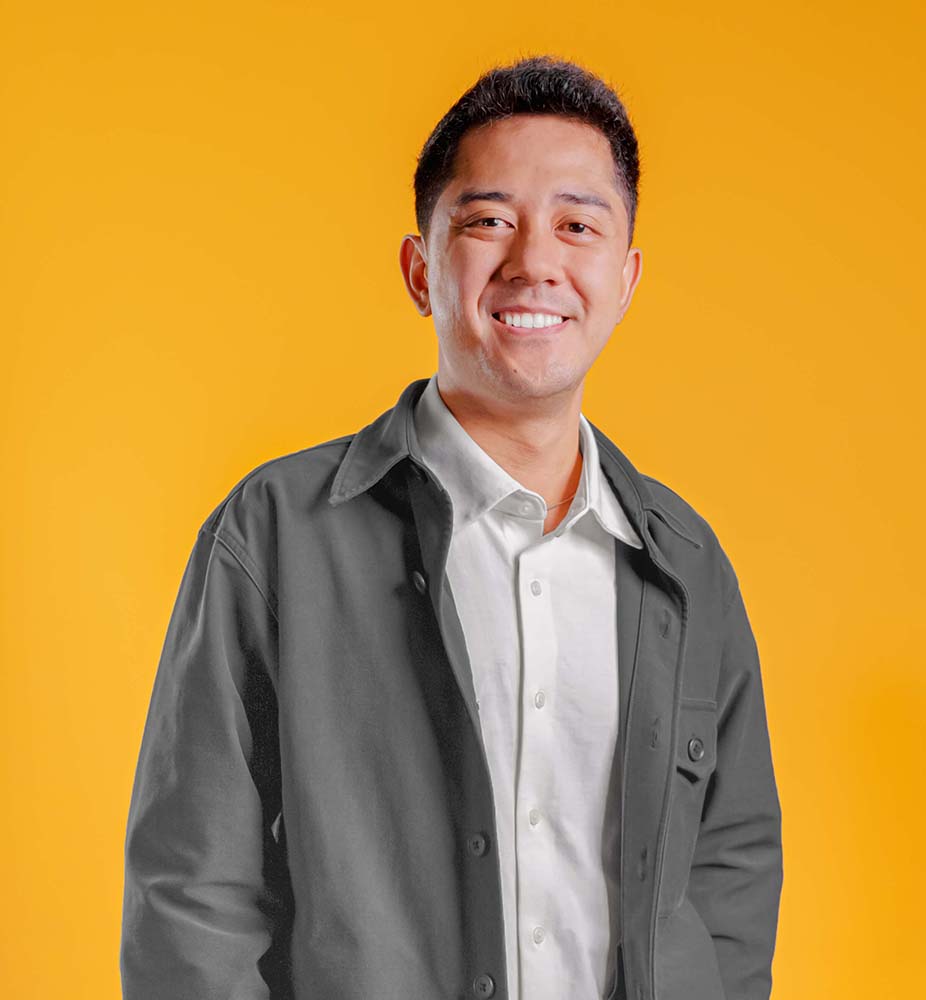 Associate Producer in training
As a videographer and editor, you'll often find me with a squinted eye behind my trusty Sony A6400 camera, constantly experimenting with video angles and interesting transitions to get that perfect shot. Some of the notable work I've shot and edited for M2.0 include projects for Bank of China and World Bank.
After a long video shoot or editing session, my go-to is a good cup of coffee.