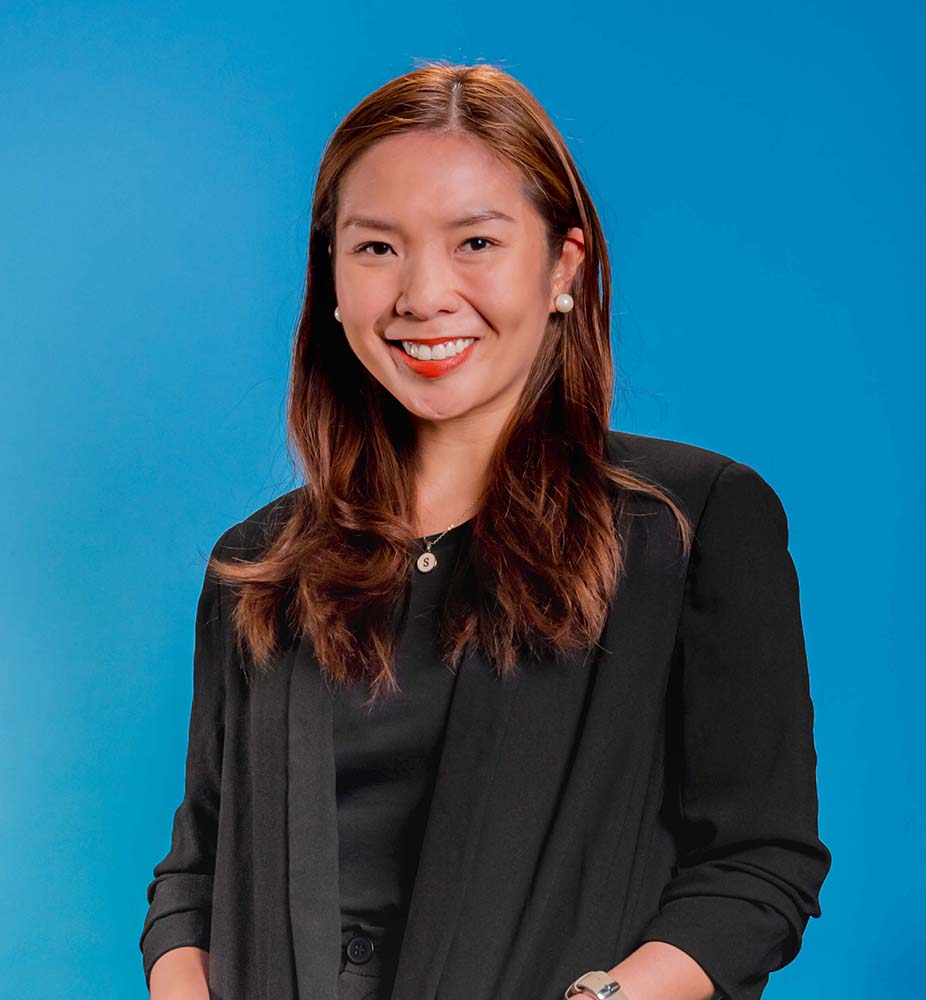 Senior Researcher & Data Analyst
I've worn a couple of hats throughout my career. After attaining my Master's Degree in International Development, I worked at the USAID-Trade-Related Assistance for Development Project where I produced information materials for the Department of Trade and Industry's communication initiatives. I also contributed to the passing of two Philippine legislations: the Philippine Competition Act of 2015 and the Customs Modernization and Tariff Act of 2016. Now that I'm a part of M2.0's research and development team, I create product templates and data visualizations for various client reports.
While you'll often find me analyzing data on weekdays, you can find me scaling walls at my local rock climbing gym onthe weekends.​