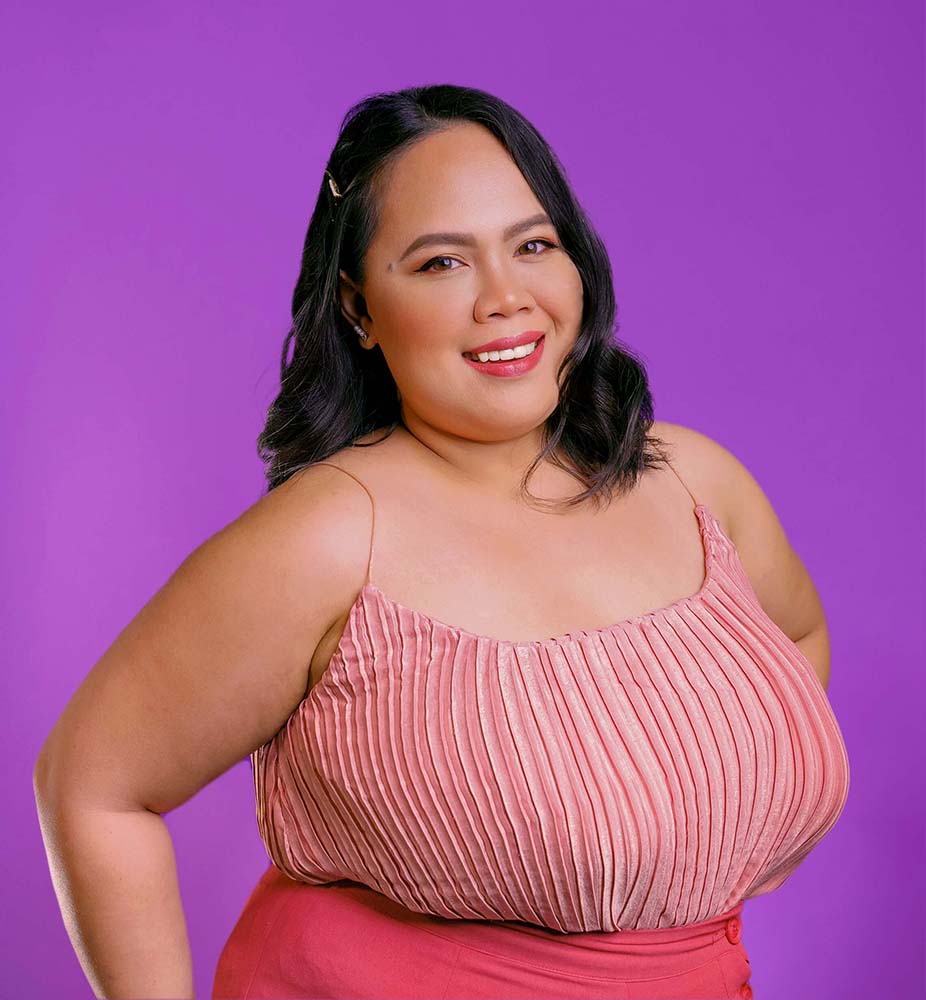 Business Development Director
Before M2.0, I was the producer of the country's first podcast network, handling 30 podcast shows and talents. Remember Good Times with Mo? Yup, I produced that award-winning podcast. I was also a campaign manager for various esports and lifestyle campaigns of Ayala Malls, Xiaomi, Dell, and Ubisoft, as well as a video producer managing multiple teams in Asia and the U.S. I'm an all-around creative professional with a significant background in marketing.
Aside from working with brands and telling their stories, another thing I'm passionate about is sports. It has always been my dream to become a sports writer-slash-editor. A couple of years back, I managed a PBA player's social media and started a comprehensive blog about the local football scene. Before having a baby, I also trained for the Spartan Trifecta and trained as a boxer. If I have the chance to get back in the ring one last time, I'm gonna do it with the Rocky theme as my entrance music.