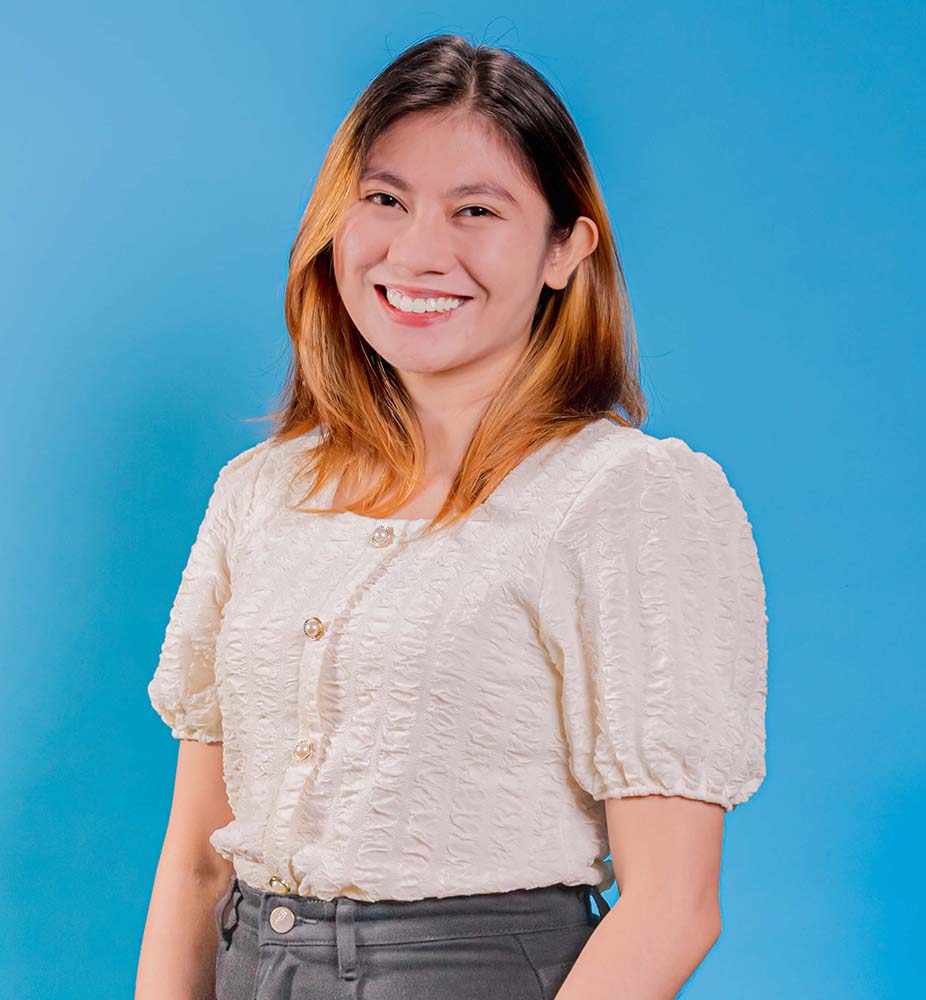 Senior Researcher & Data Analyst
As a researcher and data analyst at M2.0, my focus is on drafting narrative analysis reports for clients and various projects. I'm deeply interested in anything related to the environment or health sectors, which has allowed me to work on reports for Tesla, Health Carousel, Clover, Syngenta, and Greenpeace. 
And as someone who is obsessed with research and development, I'm driven to learn and craft new methods for improving the reports we churn out. When I'm not crunching data, you can find me bundled up watching a classic horror film (my favorite is The Exorcist!) while completing my next cross-stitching project.