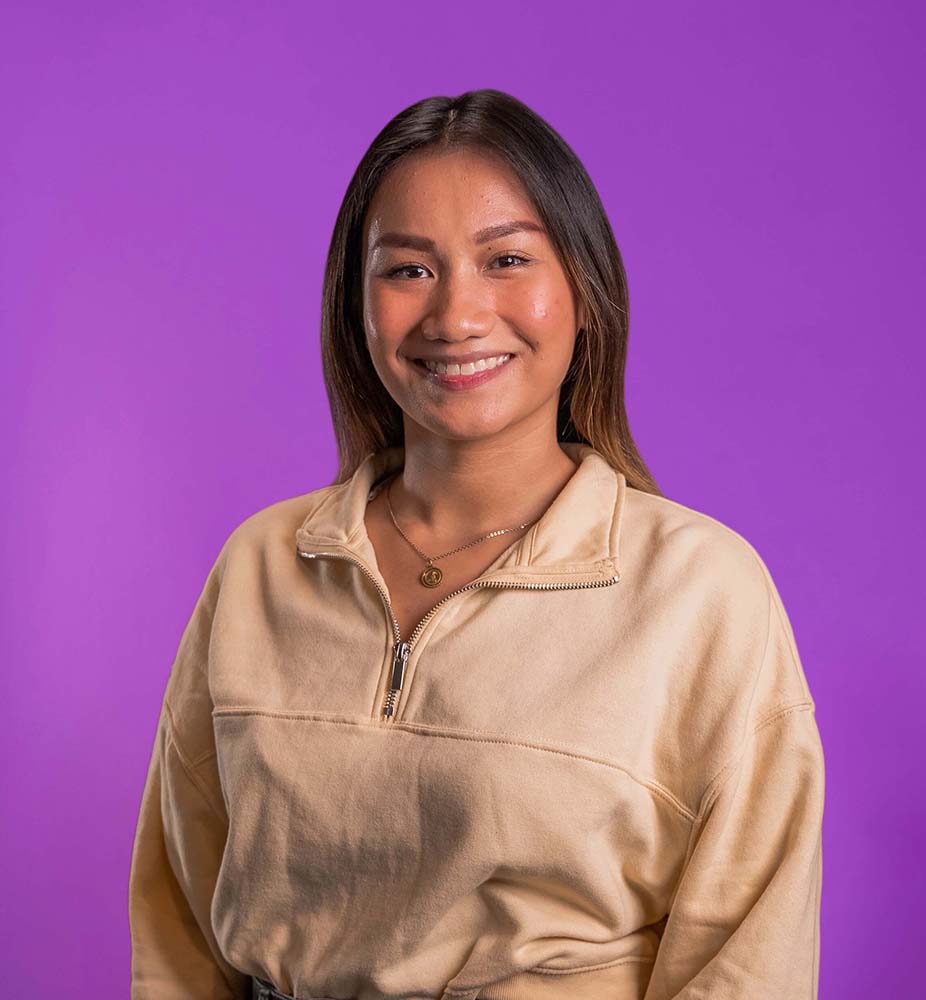 HR & Administrative Officer
Unlike most fresh graduates, I knew what I wanted to do straight out of college—to pursue a career in HR. And that's exactly what I set out to do after graduating from De La Salle University. Before I became the HR & Administrative Officer at M2.0, I was an HR Administrator at an auditing firm and an HR assistant at a bank. My role at M2.0 entails organizing employee engagement activities to improve company morale and productivity. And as we are easing into the new normal, I'm excited to meet and get to know new people.
Apart from my affinity for human resources, I also have a passion for dance. I started dancing ballet in the first grade all the way until high school, and I'm also an alumna of DLSU's Dance Company. ​