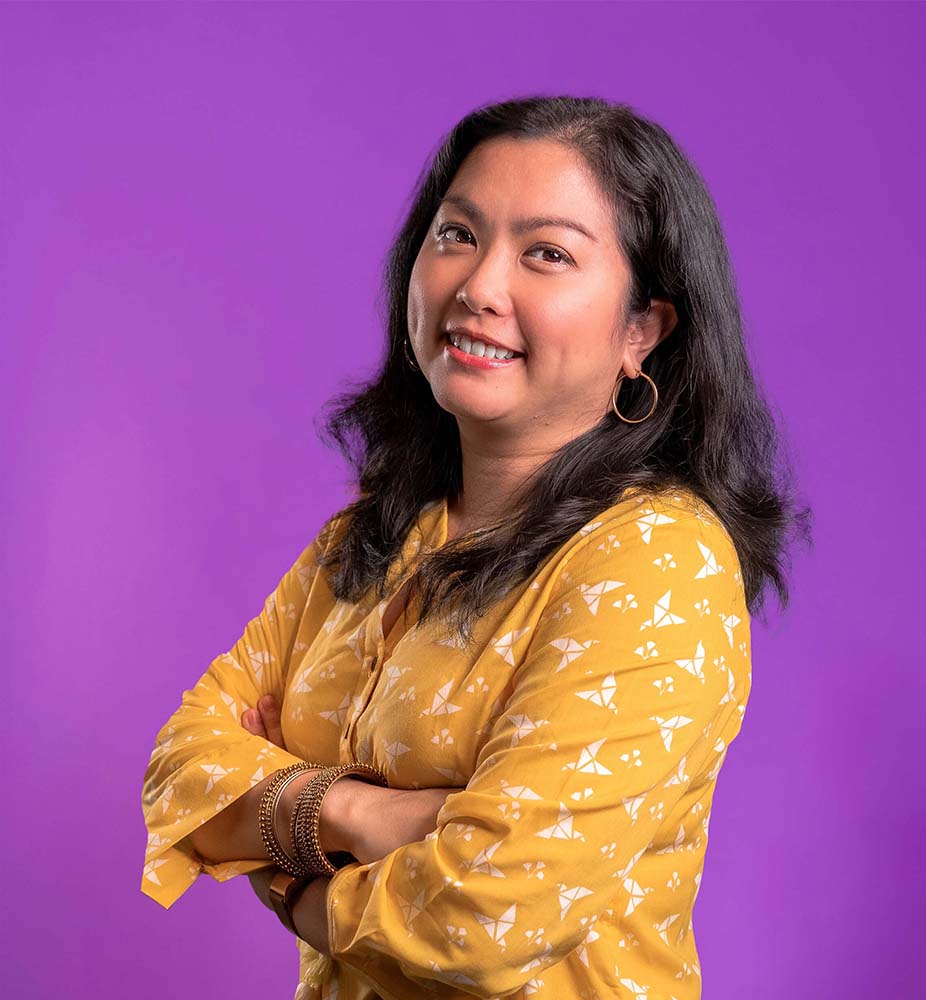 HR & Administrative Director
 I'm very passionate about people. And one of the endeavors I'm most proud of, as part of the pioneering team of a for-purpose organization, is helping set up the entire recruitment and admissions processes that selected the best and brightest individuals—those who will create ripples of change in the Philippine education system. My career has always been about finding and developing talent, and I continue to pursue that vision at M2.0.
While I'm a people person, I also appreciate some alone time. To relax, I work on my crochet projects.