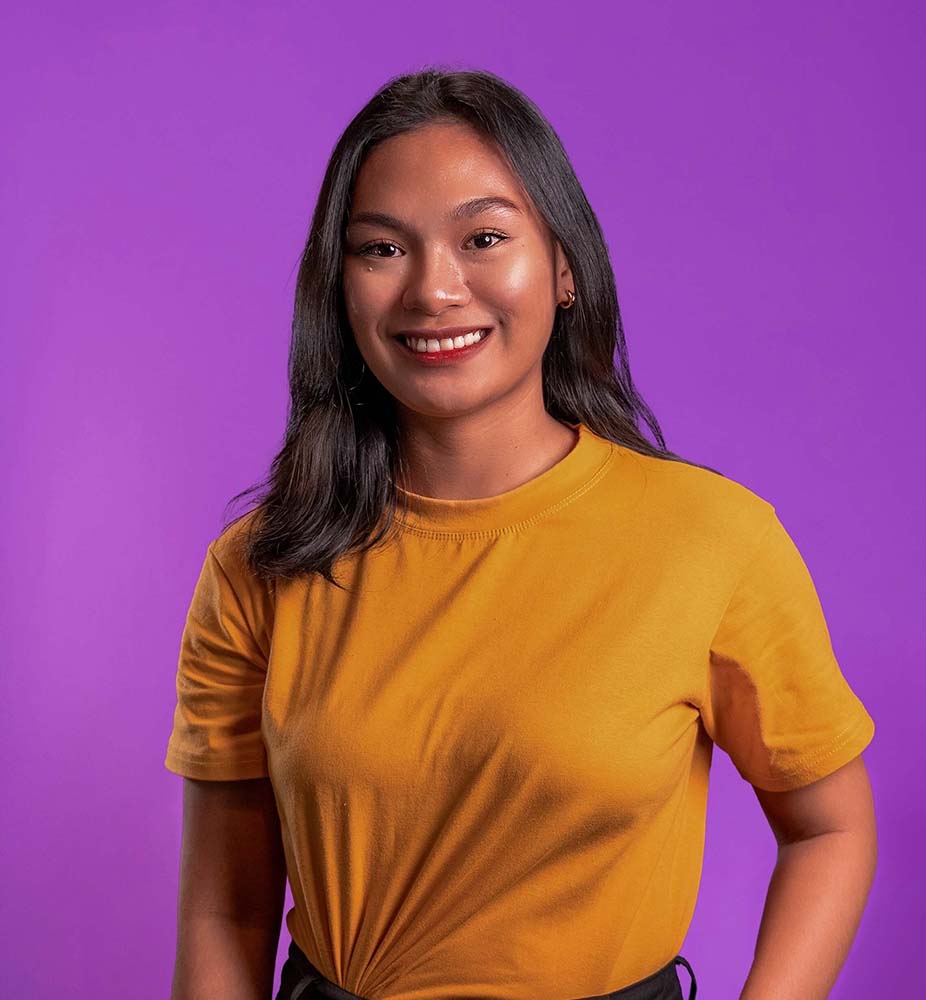 HR & Administrative Assistant
I graduated from Far Eastern University with a degree in Bachelor of Science in Psychology to head on to medical school. But right after my internship program at a clinic, I had a change of heart. I realized my passion was in sourcing candidates instead of monitoring vital signs.
Now, here I am at M2.0, setting up my career path toward HR Administration. While handling my administrative tasks at M2.0, I'm also preparing to take the board exam to become a licensed psychologist, and maybe even take up a Master's in Industrial Psychology. Who knows where life takes us, right?
​