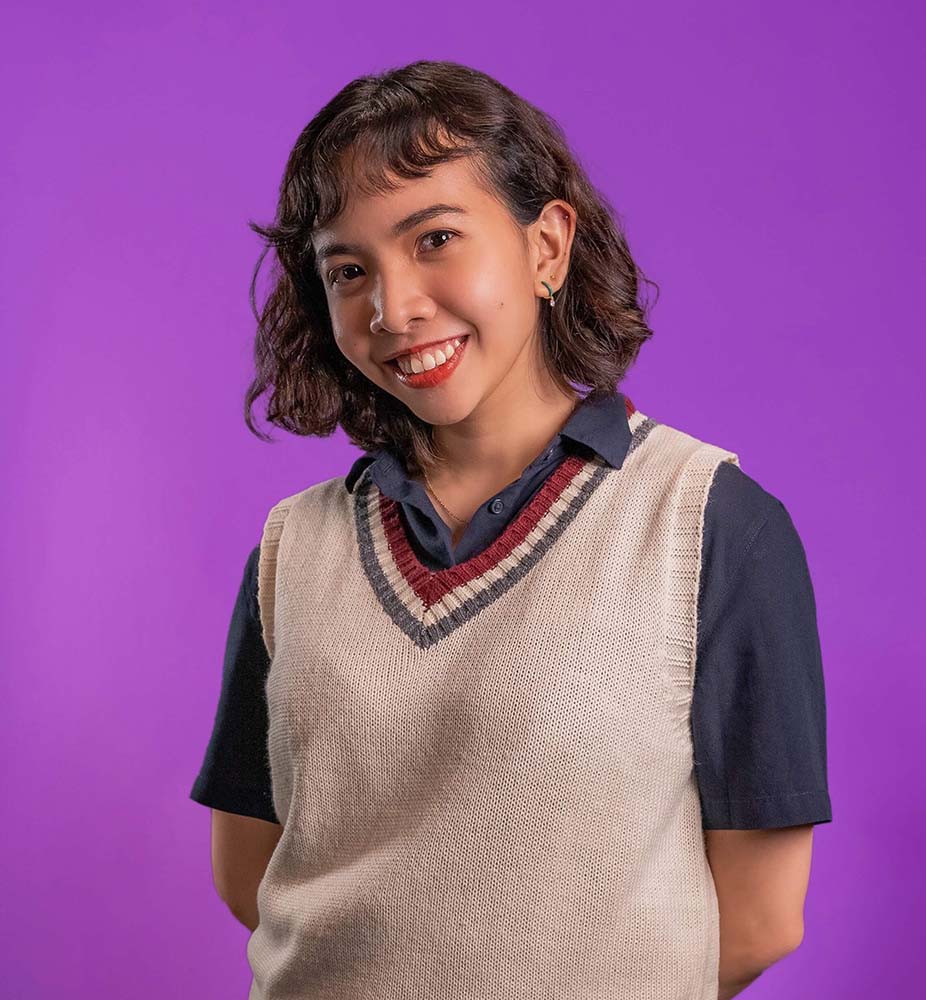 After graduating with a degree in Mass Communication, I pursued an unlikely first job at a major medical center where I learned the ropes of health communications. This became a valuable kick-off point for my specialization in the healthcare sector. 
Since joining the marketing and PR industry, I've expanded my expertise to other sectors. I've worked for big brands like Rebisco, Allianz PNB Life, and Lenovo Legion. In the same year, I also became the first writer from M2.0 with a published byline in The Daily Tribune. 
As my work eventually expanded to pitch development, I helped bag projects with Hi-Eisai and Cardinal Santos Medical Center. With all my writing experience, I do— one day—dream of writing and illustrating my own children's book.