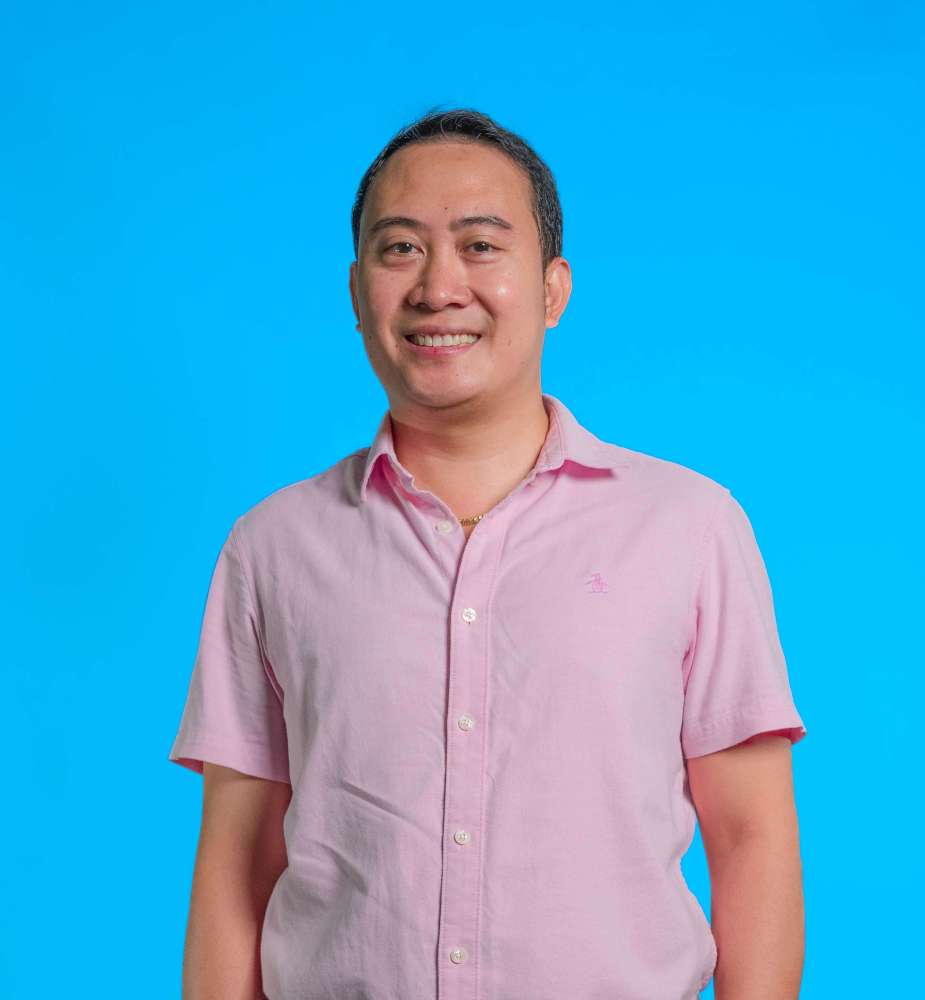 Business Development Specialist
I'd like to describe myself as a passionate individual with diverse work experiences. I've been a banker for over 16 years and have worked as a Relationship Manager for local and foreign banks. My role was to originate credit and provide financial and industry analysis for due diligence and recommendations to senior management. I also marketed and generated new businesses for the bank and packaged bank products and services that tailored fit to the client. 
Outside of work, I love spending my weekends actively. I enjoy biking, climbing mountains, playing basketball, and football. I'm also a big fan of trying out different cuisines, with my favorites being Mexican, Japanese, and Thai food.
Overall, my work experiences have honed my skills in relationship management, financial analysis, marketing, and business development. I'm always looking for new challenges and opportunities to grow, both in my professional life and my personal life.