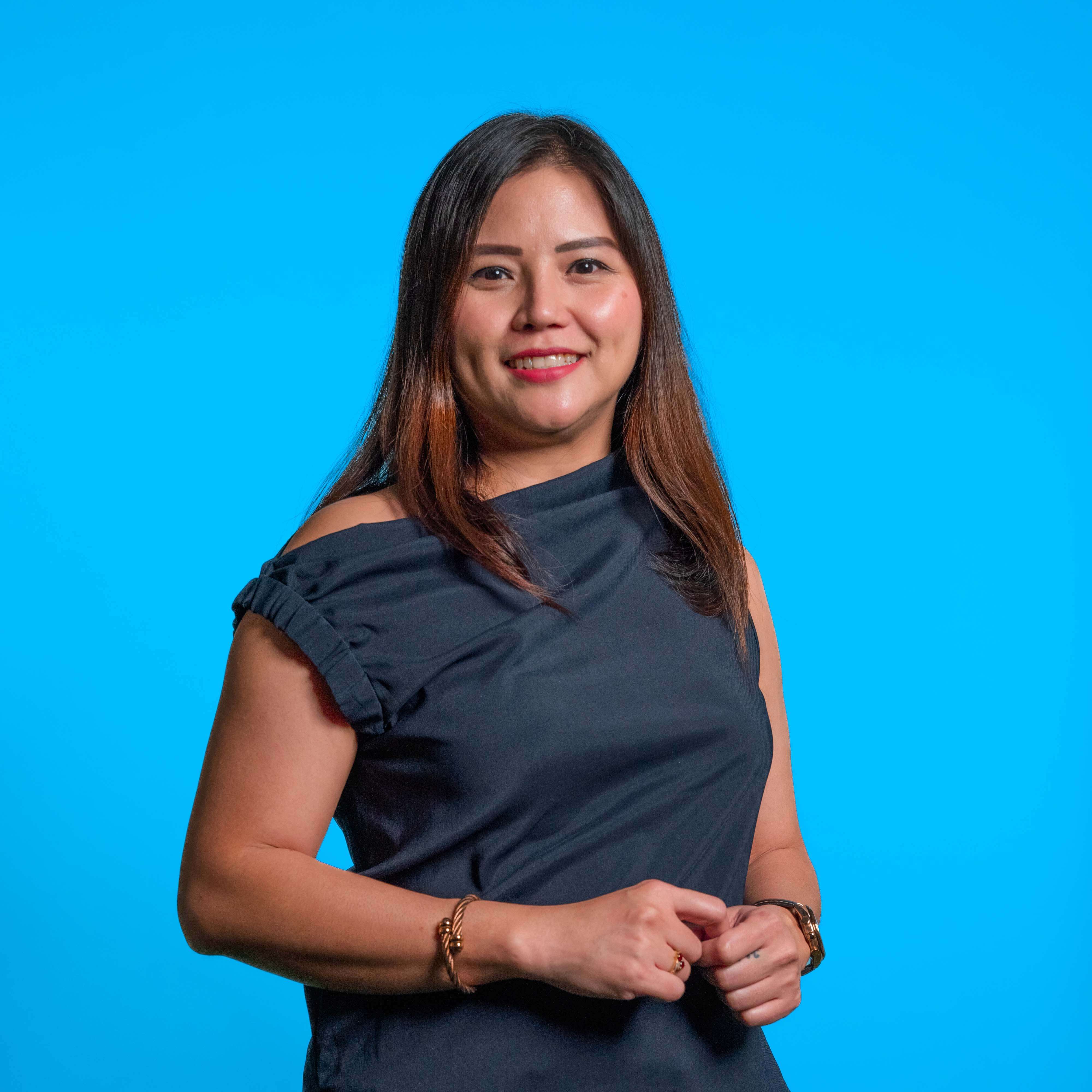 Associate Business Development Director
With over 17 years of experience in sales, customer service, business development, and organization structure in the corporate world, I call myself a seasoned professional. Since I've worked with both local and global companies in different industries, I have a diverse set of skills that I can bring to any organization. Now, I bring them to M2.0. 
I've had to spearhead a lot of projects from conception to completion throughout the years, which has really helped me hone my abilities to think strategically and execute effectively. My favorite part about the job mostly lies in connecting with others–I think I'm a natural people person. I thrive in environments that challenge me to interact with new people, and I love exploring new ways of doing business. 
In my free time, you'll mostly find me playing chess at home.