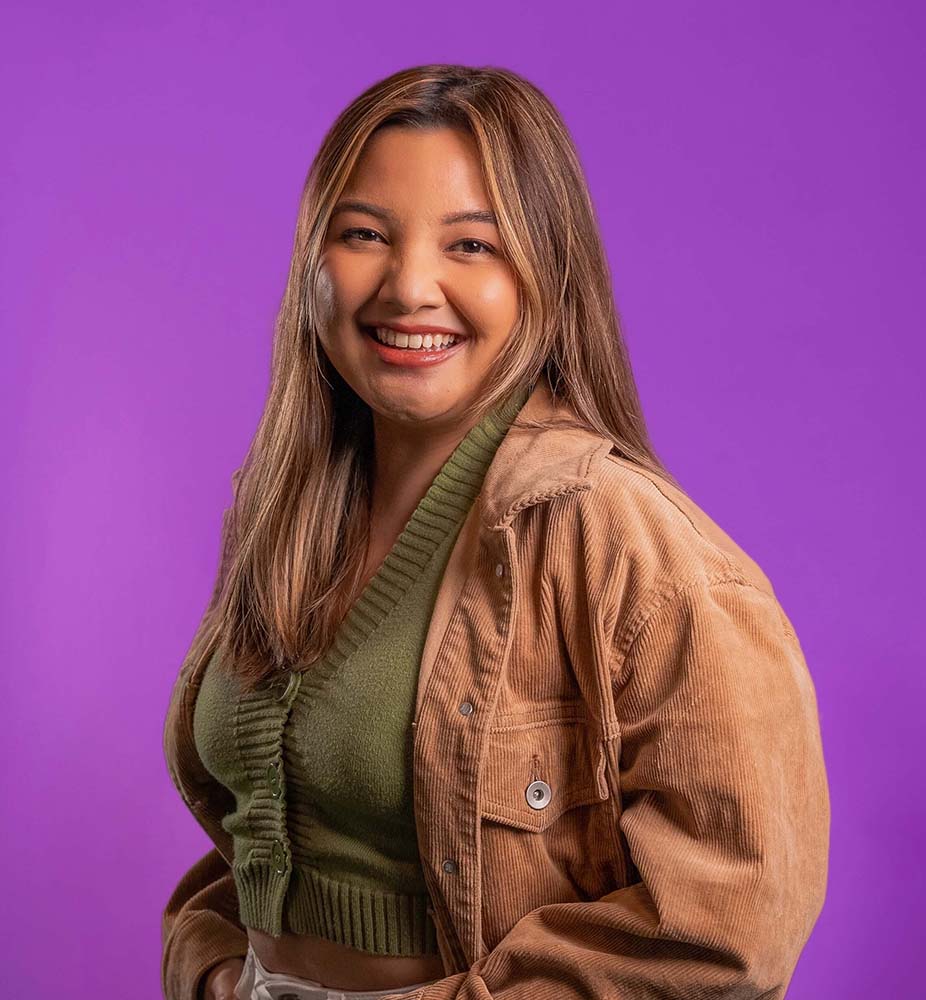 Business Development Specialist
I've always been about culture and the arts—I've logged 10 years in musical theater, five years in performing arts management, and almost three years in content production and event hosting. Prior to M2.0, I worked with Lazada and hosted their LazLive+ launch. Branching out to business development for M2.0 is a personal challenge I set for myself; to see how I can apply my penchant for storytelling and project management skills to a tangent field.
Whatever industry I involve myself in, I try to approach each workday with a mission to learn, develop my discipline, and build relationships. In a similar vein, I'm always down to try new hobbies and experiences surrounded by people passionate about their craft.